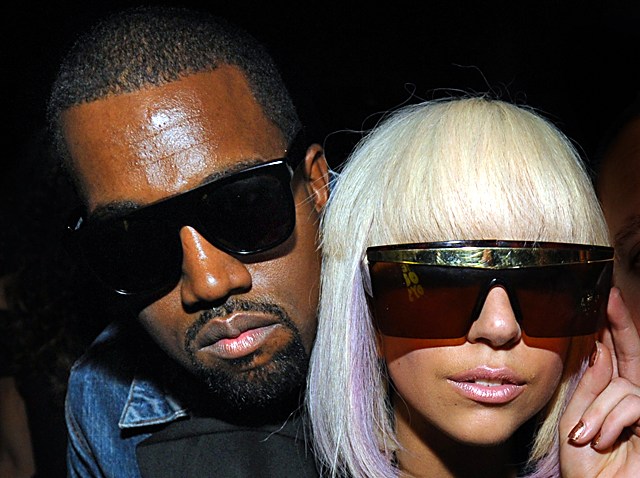 The concert tour once hailed as one of the year's hottest tickets has just canceled scheduled performances.
According to the Live Nation website, all performances of Lady Gaga and Kanye West have been canceled. No reason for the cancellation has been given.
The Chicago Sun-Times reports that West was the one who pulled the plug. However, several blogs suggest Lady Gaga was the one who decided to cancel.
U.S. & World
News from around the country and around the globe
After West's now-infamous VMA move interrupting Taylor Swift, controversy has swirled around the likelihood that the tour would go on as scheduled.
MSNBC reported earlier this week that West was caught on video drinking cognac straight from the bottle before the Swift incident. The day after the VMA's, West appeared on "Leno" where he was brought to tears discussing what his late mother would think of his recent actions.
Many blogs and columnists speculated that rehab may be in the works for the artist.
The original lineup of shows included a performance at San Diego Sports Arena in November. Local fans who had bought tickets were discussing the news on Twitter Thursday afternoon. Here are some of the posts:
@misaisms: I'm actually relieved that I don't have to sit through half a concert of Kanye.
@journiepants: I'm really upset the kanye and gaga tour got cancelled. I was so stoked.
@unlvsac: Kanye and Lady GaGa cancel tour...man Kanye is just a mess right now
In a news release, Live Nation announced refunds are available at the point of purchase. Tickets purchased online and via phone will be refunded automatically.
Let us know what you think. Comment below, send us your thoughts via Twitter @nbcsandiego or add your comment to our Facebook page.