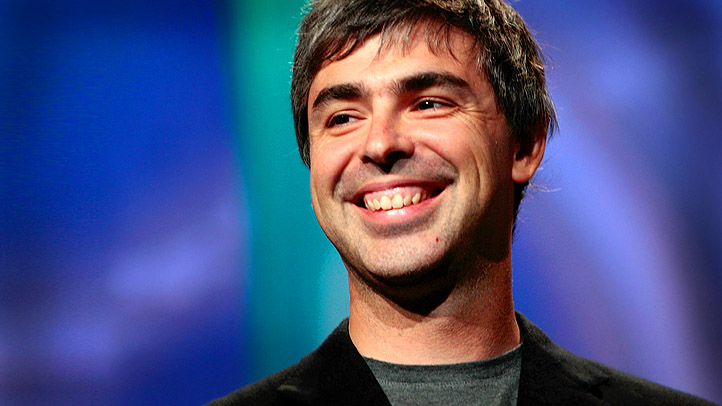 Those following the Oracle-Google patent infringement lawsuit will get a dose of excitement as chief executives, Oracle's Larry Ellison and Google's Larry Page will face each other in a San Jose courtroom next week.
The two were issued a court order to show up at 9 a.m. Sept. 19 by Paul S. Grewal, the presiding judge from U.S. District Court, according to court documents uncovered from the Register. Oracle sued Google for the use of its Java-related patents, which it acquired in 2010 when it purchased Sun Microsystems. As ZDNet points out, Google had grown used to Sun's laissez faire attitude about intellectual property but were blindsided when Oracle purchased the company and began issuing lawsuits.
After a year in the courts, it's likely that both companies want to settle and the presiding judge is seemingly on board with that as well -- why else order both CEOs into court? The interesting part is how the two personalities will handle the matter in court. We doubt there will be any fisticuffs or namecalling, but will Page constantly be on his Android smartphone, ignoring the proceedings? Or will Ellison appear bored and spend the morning daydreaming about sailing?