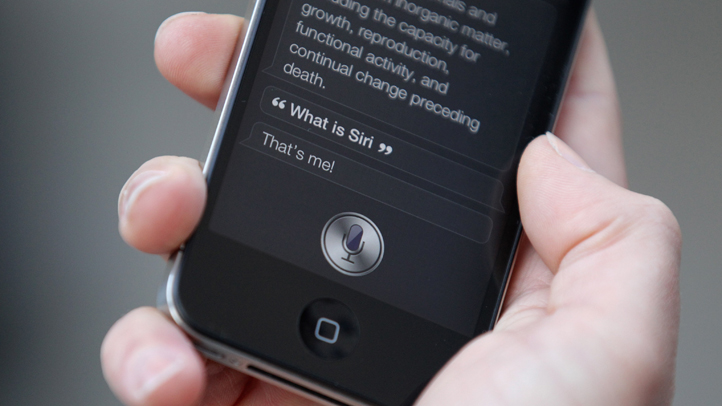 A day after reports surfaced the Google is reportedly working on a rival to Apple's Siri comes an announcement from LG that will launch a smartphone voice assistant later this summer.

The project called Quick Voice will hit the South Korean market this month and then it will arrive as part of an Android 4 update to the LG Optimus and the Optimus LTE in July.

The voice-activated assistant will work with 11 apps range from email to an address book to an alarm clock.

Meanwhile Apple is teaching Siri how to speak new languages and preparing it to start talking to iPads in the fall when the Cupertino-based company releases iOS 6.