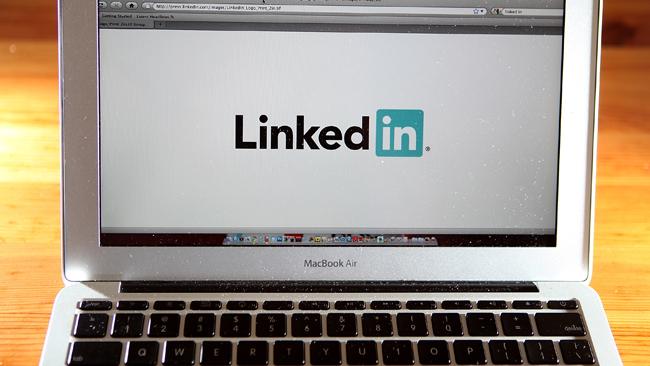 LinkedIn, the social network for the working professional, is a bit more fun-loving than we first thought. Apparently all those skills that its members can use to endorse others in their network, such as accounting, graphic design, grant writing or public speaking, can be a bit more eclectic than we first thought.
Instead, why not endorse a colleague for juggling, rodeo, or time travel? The Atlantic found that there were several other interesting, but perhaps unknown, skills people could endorse on the site. They include:
Rodeo
Juggling
Weapons of Mass Destruction
Shrinkage
Time Travel
Readiness
Street Theatre
Haiku
Doer
Vagrant
Impersonations
Doorhangers
Space Weather
Ninja Skills
Festivals
Zen
Pants
U.S. & World
News from around the country and around the globe
While someone versed in vagrancy might not be impressive, we feel that any skilled ninja who writes haiku and has work experience in time travel, is a highly-prized interview for any human resources professional.