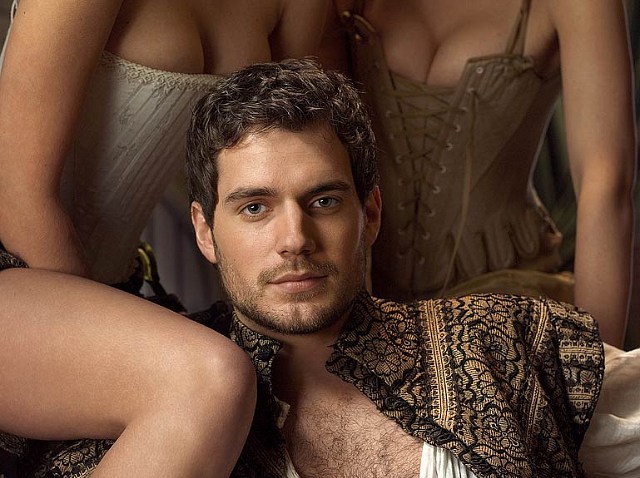 Now we can finally put to rest those foolish rumors about John Hamm playing Superman.
Henry Cavill, best known for his role on "The Tudors," has been cast in the lead role of the upcoming "Superman" reboot, reported Ain't It Cool News.
"Word is it [sic] that everyone involved in production is thrilled with Cavill's take," wrote Harry Knowles. "That Zack is over the moon for him. They'll begin shooting in 4 months... and the world holds their collective breath."
U.S. & World
News from around the country and around the globe
"Everyone," of course, includes director Zack Snyder, and Christopher Nolan, who is godfathering the project. We're gonna have to reserve judgment as we just haven't seen enough of Cavill's work to feel strongly, but we are assured that he possesses the requisite hotness in spades, so that's something.
Cavill can be seen later this year in "The Cold Light of Day," as a young man who must rescue his family after they're kidnapped while on vacation, and in "Immortals," director Tarsem Singh's film about Theseus' battle with the Titans of Greek mythology.
Snyder's "Sucker Punch," which he's described as "'Alice in Wonderland' with machine guns," comes out March 25.
Why it is that Nolan keeps casting foreigners as American superheroes is anybody's guess--maybe it's his way of getting revenge for being repeatedly passed over for Best Director nominations by the jerks at the Academy of Motion Picture Arts and Sciences.