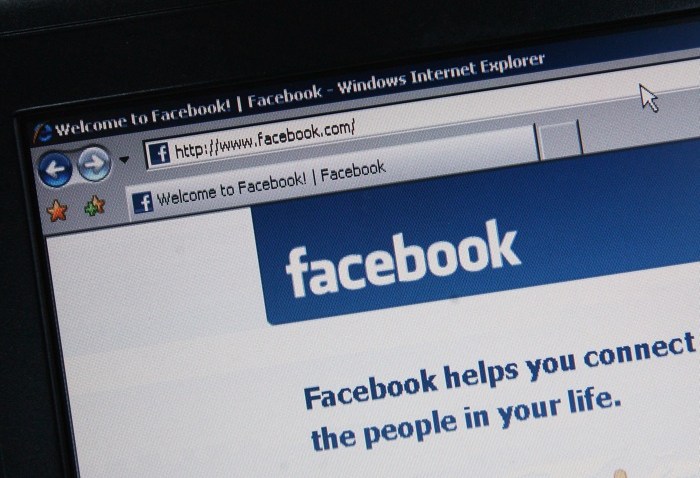 Roxy Kurze, frustrated with her husband's deterioraing health and need for a kidney, made a plea on Facebook, "Wishing a kidney would fall out of the sky so my husband can stop suffering," the Warren, Mich., woman wrote on her wall. "So if anyone knows of a live donor with type O blood, PLEASE let me know."
One did. Ricky Cisco, 25, of Royal Oak, Mich. saw her plea and decided to help. He donated his kidney and the transplant on March 30 was successful, according to the Detroit Free Press. (As it turns out, Roxy Kurze had met Cisco, a computer salesman, once before when he sold her a laptop.)
Cisco, who learned about the donor process before the surgery, said that he and Kurzes are now more than just friends, but "family." Cisco and Roxy Kurze's husband, Jeff, how see each other once a week.
U.S. & World
News from around the country and around the globe
In a YouTube video, Cisco said that he had always wanted to be a hero but wasn't strong. "I can't save people in traditional ways, but I have an extra kidney," he said.
Others needing organs have also asked for donations on Facebook and been helped, including a 10-year-old girl who received a kidney from an anonymous donor, according to AllFacebook. Could Facebook be the new face of organ donation?
While one would like to think people are moved by altruism, pleas from photogenic people and well-written accounts may motivate most people. People like Cisco, who never thought about organ donation, suddenly thought about it as a possibility once he saw Roxy Kurze's plea. Perhaps organ donor and match sites should take note of the social network and its successes.