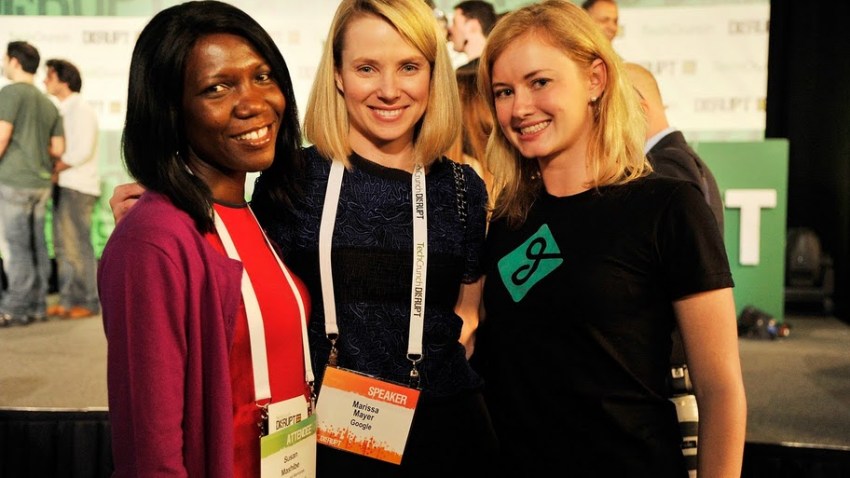 A man accused of harassing Google Vice President Marisa Mayer was arrested and indicted on felony charges by a San Francisco grandy jury.

Gregory Calvin King has been sending threatening and often rambling messages to Mayer via Twitter for months. He was arrested in Texas.

His Twitter account is filled with endless rants @MarisaMayer, calling her names and making at times anti-Semitic remarks towards her.

"IM SURE YOU THINK IM SERIOUS AND I'LL F****** SHOOT YOU" and "I REALLY THINK I NEED TO SHOOT SOMEONE TO EVEN MY F****** SCORE," one tweet on Aug. 14 read.

San Francisco FBI spokeswoman Julie Sohn told the San Francisco Examiner that "there is no known connection between King and the Google executive."

A future court date for King has not been set yet.