Crowds began to gather and shout "no justice, no peace" after a suspected armed 28-year-old man was shot and killed in a deputy-involved shooting in Lynwood Saturday that was captured on cell phone video.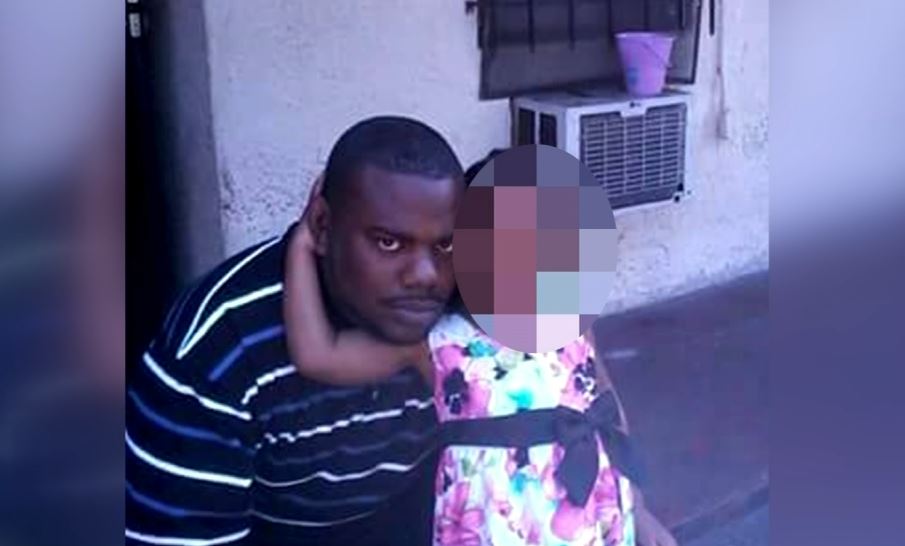 The man's family identified him as Nicholas Robertson, a 28-year-old father of three.
U.S. & World
News from around the country and around the globe
At one point, the crowd tore away "caution" tape and deputies from the Los Angeles County Sheriff's Department had to hold it up.
The sheriff's department was at the ready with tear gas and helmets in case the rally got out of hand.
The shooting occurred around 11:00 a.m. near the area of Long Beach Boulevard and Magnolia Avenue after deputies received word of a man with a gun, according to the Los Angeles County Sheriff's Department.
"We're going off brief witness statements [from those] that were standing right next to, or close proximity to, the suspect that say the suspect raised the gun and turned toward the deputies," Lt. Eddie Hernandez said.
The suspect was struck by deputies' gunfire and was pronounced dead at the scene, the sheriff's department said.
"I've seen it to a point. I don't want to watch it because that's my friend -- I don't want to see my friend die," William Winston, friend of the suspect, said referencing the cell phone video.
A loaded .45-caliber handgun was recovered from the scene, LASD said.
No deputies were injured during the shooting.
It is unknown exactly what led to the incident, but the Los Angeles County Sheriff's Department told NBC4 that the man fired shots into the air before deputies fired at him.
The shooting was under investigation.
The Los Angeles County Sheriff's Department announced it would address the shooting at a news conference on Sunday.
"I want to assure the public that the Sheriff's Department takes deputy involved shootings very seriously and that this investigation will be handled with the utmost professionalism and integrity," Sheriff Jim McDonnell said in a statement.
McDonnell also said the investigation would be thorough.
"In this modern age of cell phone video and instant analysis on the internet, I would ask that we keep in mind that a thorough and comprehensive investigation is detailed and time intensive. It will involve, not just one source of information, but numerous sources, potentially including multiple videos, physical evidence and eyewitness accounts," McDonnell said in the statement.