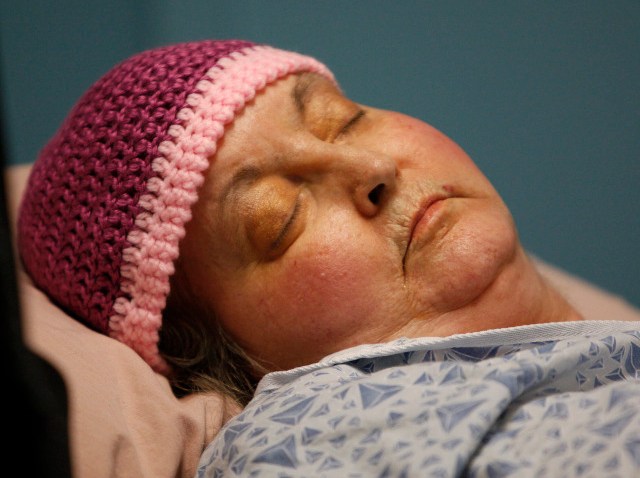 Atkins, along with other followers of the creepy cult leader carried out the violent rampage that left eight people dead, including Tate, a young starlet who was pregnat and married to director Roman Polanski. Atkins confessed to stabbing Tate, leaving the actress and her unborn baby dead. The next night, the gang killed Leno and Rosemary LaBianca after breaking into their home.
Atkins also pleaded guilty to an earlier murder of musician Gary Alan Hinman.
Atkins, who was diagnosed with terminal cancer in 2008 and later lost a leg, last appealed for parole in September, with her attorneys citing her pending death. But authorities denied the request. She served 38 years of her life sentence, which made her the longest-incarcerated woman in the California penal system.
Get more: Los Angeles Times