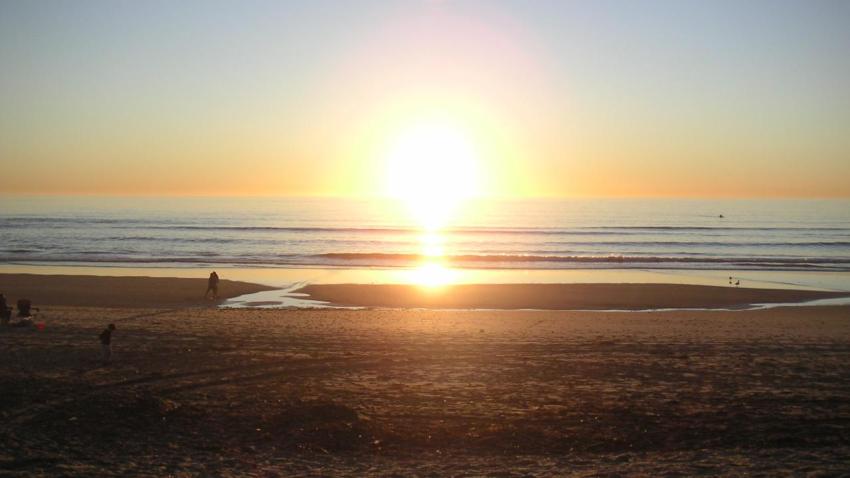 Facebook co-founder and chief executive Mark Zuckerberg was awarded his first patent -- after first applying in 2006.
Zuckerberg filed what is now called US patent 8,225,376 which generates a privacy summary -- or basically displaying a user's privacy settings, according to ReadWriteWeb.
The U.S. Patent and Trademark Office initially rejected the patent and Facebook allegedly scrambled in February of this year to ensure the patent was accepted before its initial public offering.
U.S. & World
News from around the country and around the globe
While the actual patent itself is not that exciting, it does mean that Zuckerberg and Facebook finally have some intellectual property -- and patents if they ever need extra dollars. However, Facebook is already buying up patents ($550 million to AOL) to make sure they aren't victims of patent trolls.