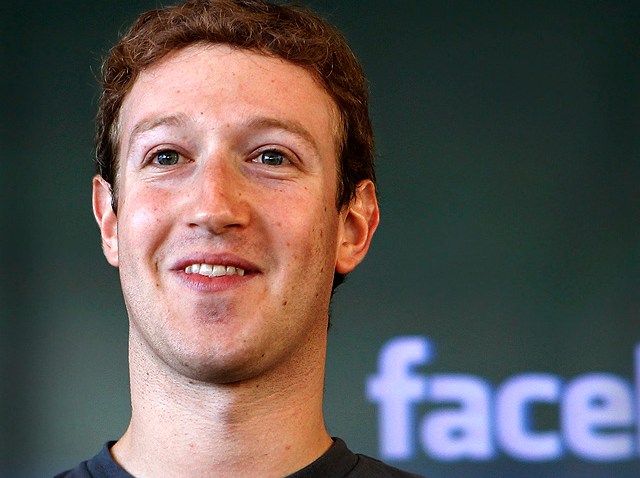 Mark Zuckerberg had a busy weekend. The kind of weekend that tabloids love to feed on.

The young Facebook CEO started off his weekend in Southern California where he reportedly got into a heated discussion with friend and fellow Facebook stock-holder Sean Parker outside of a West Hollywood nightclub.

The spat -- which allegedly took place over how much integration there should be between Spotify and Facebook -- was quickly denied by one of Parker's reps.

"They were together at The Beverly, they did discuss Spotify and Facebook, but they did not have an argument," the rep told The San Jose Mercury News. "They have spoken several times since. Sean is looking forward to seeing Mark at a wedding this weekend."

What happened at the wedding at the Ace Hotel in Palm Springs was perhaps more entertaining than the second best verbal spat of the weekend.

Zuckerberg, who served as the best man at the wedding, reportedly let loose and sung the Broadway tune "Don't Rain on My Parade."

The tech mogul also received a little help from "flamboyant host Linda Gerard," AKA Linda Fabulous.