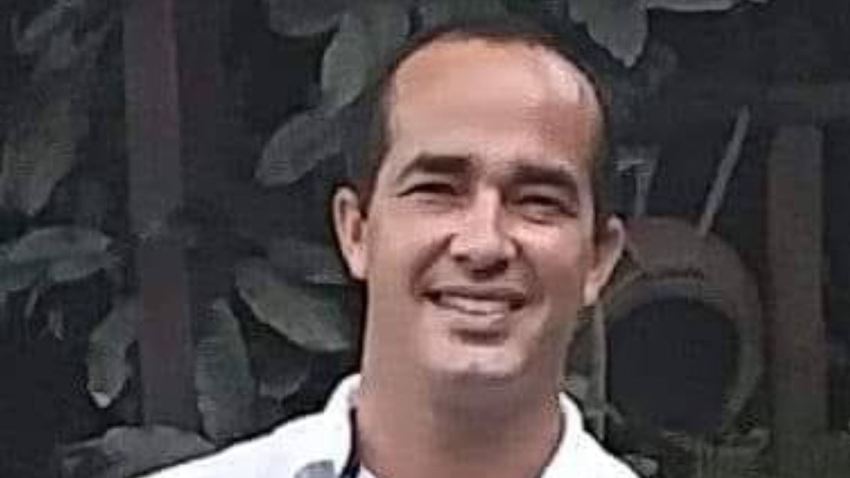 Sexist job advertisements remain common in China, with some recruiters reportedly using the "attractiveness" of female colleagues to bring in male applicants, according to a human rights group.
Human Rights Watch said discrimination was widespread in China's private and public sectors, after it analyzed more than 36,000 employment ads posted between 2013 and 2018, CNBC reported.
The study found that 19 percent of civil service jobs in China were specified as "men only," "men preferred" or "suitable for men."