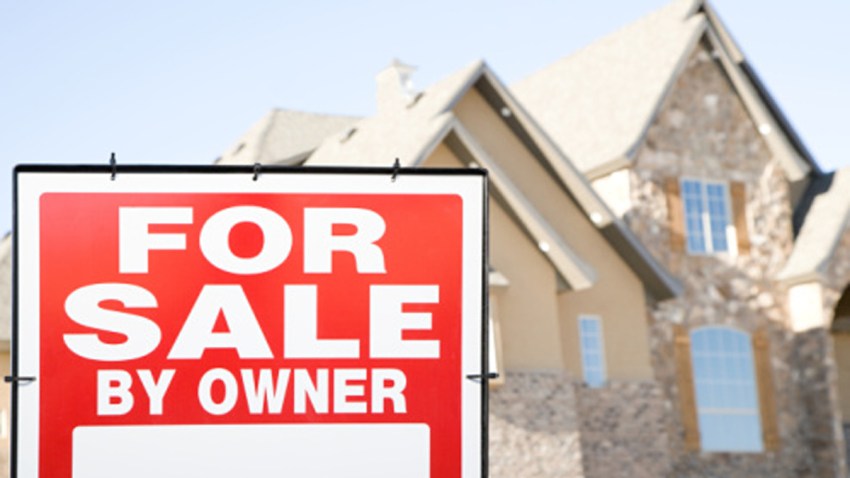 The nation's home ownership rate fell to its all-time low, and could drop further in the months to come, NBC News reported.
The rate fell to 62.9 percent, the same as it was in 1965, when the U.S. Census started tracking the metric.
The drop is largely due to a delay in home ownership by millennials, who are burdened by student loan debt and are delaying life choices like marriage and parenthood. They have the lowest ownership rate of their age group in history.
U.S. & World
News from around the country and around the globe
"While the millennial home ownership rate continues to decline, it's important to note that the decrease could be just as likely due to new renter household formation as it is their ability to buy homes," wrote Ralph McLaughlin, chief economist at Trulia. "Certainly low inventory and affordability isn't helping their efforts to own, but moving out of their parents' basement and into a rental unit is also a good sign for the housing market."