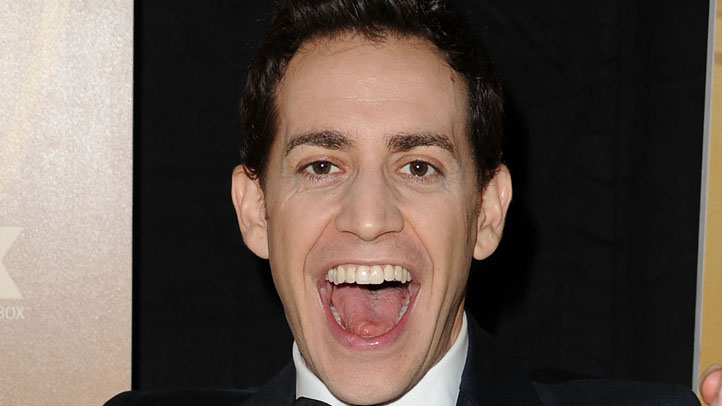 Director Jason Winer of "Modern Family" and writer Max Werner of "The Colbert Report," help craft two of the funnier shows on television, and now they're joining forces for a romcom about a guy who tends to collapse when he's happy.
Winer and Werner are developing "Joy," a film based on "I've Fallen and I Can't Get Up," a segment of NPR's "This American Life," that focused on Matt Frerking, who suffers from a rare condition called narcolepsy with cataplexy, according to The Hollywood Reporter.
Narcolepsy, as you likely know, causes people to suddenly fall asleep, and 70 percent of those who experience it also suffer from cataplexy, which causes the body to go completely limp. Worse still is that it is often triggered by strong emotions, particularly positive ones, like love--you can see where this could work as a set-up for a romcom.
U.S. & World
News from around the country and around the globe
Winer last feature film was Russell Brand's adaptation of "Arthur," which was made watchable thanks only to a typically excellent turn from Greta Gerwig. Werner's first foray into feature, "Fun Size," is due next fall and tells the story of a girl who loses track of her little brother one Halloween night.