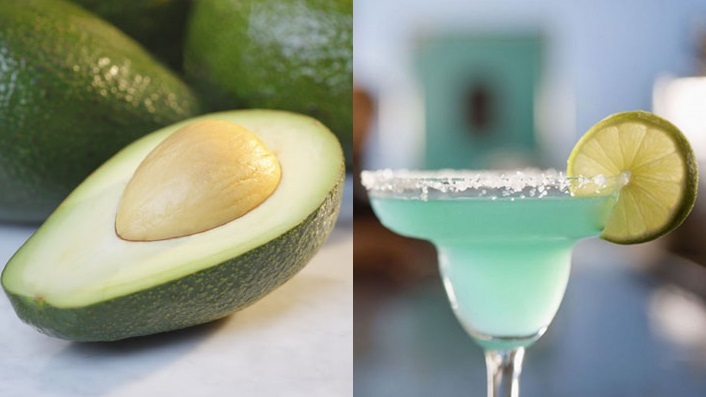 IF YOU KNOW YOUR HASS AVOCADOS, you know that some of the tastiest get their start at Morro Creek Ranch. Some 27,000 trees grow the beautiful green fruit, a staple of the area since 1978. It seems, then, like Morro Bay should have some sort of celebration honoring the alligator pear, given its primo local cred, and perhaps some sort of adult beverage should be served, too, to further complement all of the avocado-ness. And so it does: The Avocado Margarita Street Festival, or the AvoMargFest, if you want to be zippier about it, has long been a staple of the ocean-close town, one that leads summer right into fall.
THE 2016 PARTY... is on Saturday, Sept. 10, and California avocados are the star (whether eaten neat, or in a guac, or sliced atop a savory chicken dish, or you name it). Other bites, from shrimp cocktails to just-off-the-grill sausages to nachos to street corn, lend all of the avocado-o-sity further flavor. And as for the margaritas? Blended bliss is there to be enjoyed by the over 21-ers, though other libations are available for those who choose to forgo the tequila-famous drink.
WILL THIS ALL BE IN THE SHADOW... of glorious Morro Rock? Well, not literally, but you may admire it from the festival, or pretty much any other point around town. What else is coming up in the quintessentially Central Coast-y burg? A surfboard art festival, a harbor party, and more salt-air, sunset-sweet doings.
Copyright FREEL - NBC Local Media