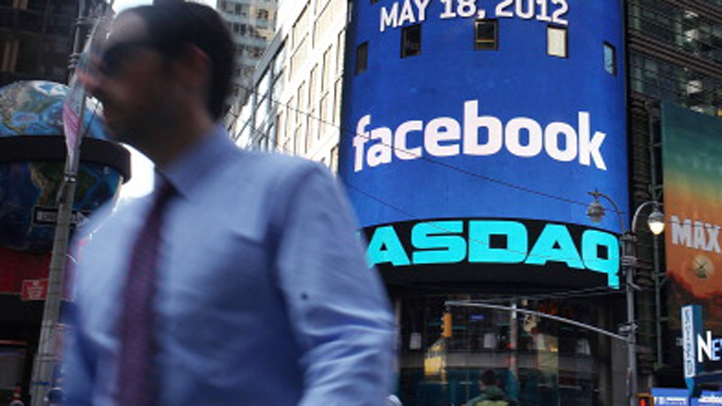 Nasdaq OMX Group Inc. offered a $40 million fund to brokerages to help repay losses over money lost during Facebook's flawed initial public offering.
The exchange has admitted to a two-hour delay when many investors and brokers didn't know if trades were made or not. And several brokers said the $40 million wasn't enough to compensate for their losses.
The Securities and Exchange Commission is also investigating the matter, according to the Los Angeles Times. Regulators would also have to approve the $40 million voluntary payout, which includes $13.7 million in cash and the rest in trading discounts.
U.S. & World
News from around the country and around the globe
Some brokerages may have lost up to $100 million and some saw the compensation as too small.
"I'm not sure they're going to settle for 30 cents on the dollar," Larry Tabb, chief executive of Tabb Group told the Times.
Not surprisingly, Nasdaq's rival the New York Stock Exchange wasn't happy about the discounts, claiming that its business would be undercut.
A voluntary payout is a good sign, but it also shows that Nasdaq knows it made a mistake it has to rectify. That can mean a lot if any lawsuit against the exchange goes to court. Meanwhile, Facebook shares are now $26.45 (as of 9:25 a.m. PT) almost $12 less than its IPO price.