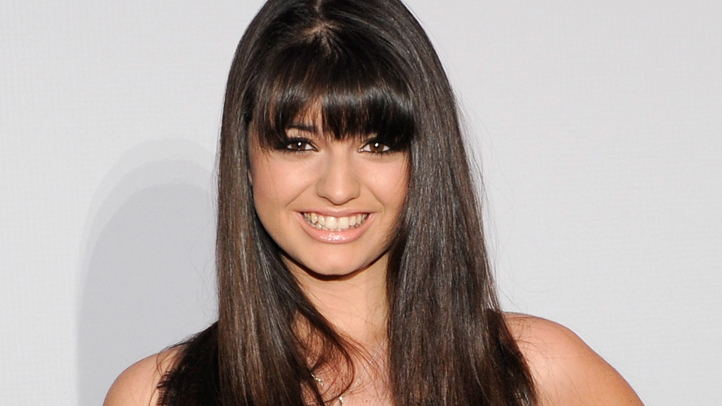 She's back.
Much like trying to rid yourself of all of that glitter from a Ke$ha concert, YouTube experience Rebecca Black is back with a new video sweetly mocking those who doubted her.
Called "My Moment," the video is full of limousine parties, bubble blowing, dance sequences, and sauntering down red carpets. And of course, many close-ups of Black, showing off a sassy smile and a new hairdo.
U.S. & World
News from around the country and around the globe
"I'm doing big things, things you've never dreamed of. I hope you're happy because I'm about to blow up," Black sings.
It's obvious that somebody pony'd up with a production budget too. Black's voice is significantly auto-tuned (and, dare we say, pleasant?).
Her previous video "Friday" went viral, bringing in around 167 million views. As of Tuesday morning, "My Moment" already has 24,000 views.
Watch the video below.
Selected Reading: Daily Mail, Gawker, The Hairpin