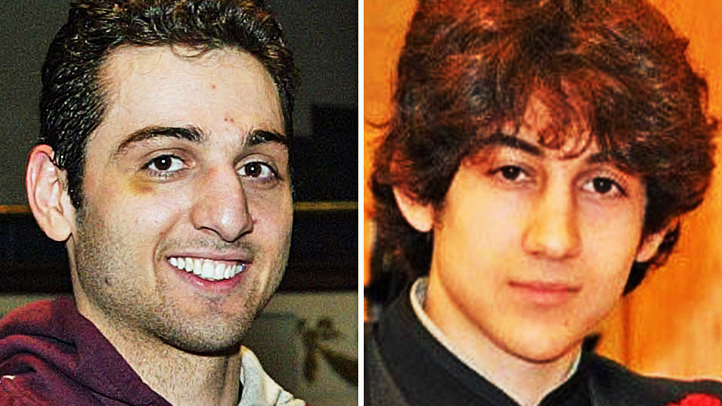 The 90 minutes from hell started with a tap on the window. Danny, a 26-year-old Chinese engineer, was pulled over in his Mercedes-Benz ML 350 late last Thursday night when he heard the tap, according to the Boston Globe. He rolled down the window, and before he knew it, one of the most wanted men in the country — Tamerlan Tsarnaev, one of the two suspected Boston Marathon bombers — was sitting in the passenger seat, pointing a gun at him.
Danny gave an exclusive interview to the Boston Globe, detailing the riveting story of his car-jacking and escape. He agreed to the interview with the Globe on the condition that the paper use his American nickname and not reveal his Chinese name.
U.S. & World
News from around the country and around the globe
The story of that night unfolds like a Tarantino movie, bursts of harrowing action laced with dark humor and dialogue absurd for its ordinariness, reminders of just how young the men in the car were. Girls, credit limits for students, the marvels of the Mercedes-Benz ML 350 and the iPhone­ 5, whether anyone still listens to CDs — all were discussed by the two 26-year-olds and the 19-year-old driving around on a Thursday night.
Danny eventually escaped at a gas station, when bombing suspect Dzhokhar Tsarnaev went inside to pay for gas, and Tamerlan put down the gun to use the car's navigation system.
"In that moment," Danny told the Globe, "I prayed."