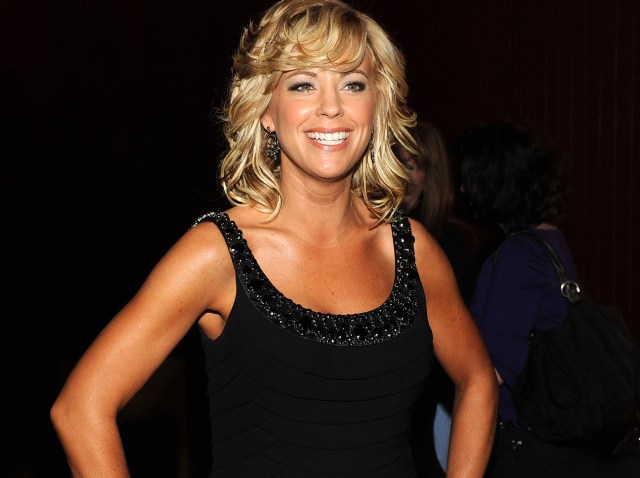 Even though Kate Gosselin's recent performances on "Dancing with the Stars" won't have people confusing her moves with Beyonce's any time soon, she's ready to step out with a dance all her own: a brand-new reality show.
According to USA Today, TLC announced plans on Thursday for a "Twist of Kate", a new program in with Gosselin will "use fan letters from women inspired by her story as the basis for profiles of women facing their own challenges."
"I look at it as a loose concept," Gosselin told the paper. "I want to be out there learning from others, helping to provide insight whenever I can, though I don't consider myself an expert on anything."
U.S. & World
News from around the country and around the globe
Throughout the 12-episode season which will starting airing this summer, Gosselin plans to meet with her fans and step into their lives to better understand their struggles.
"She will be in that person's shoes. And more often than not, it's not going to be terribly comfortable for her," TLC president Eileen O'Neill told USA Today. "She's game for things, but she also has limits and boundaries."
In addition to the new show, TLC also plans to revive the vehicle that originally thrust Gosselin into the national consciousness, though in a slightly modified form. "Kate Plus 8" will chronicle Gosselin's adventures as a single mother in a series of specials that will air on the network. "Jon & Kate Plus 8" was canceled last year in the wake of the public meltdown of the couple's relationship.
"The fact that people really support me and want the kids and I to do well ... is flattering," she told USA Today. "I never understood the importance of fans until we struggled and went through tough times."