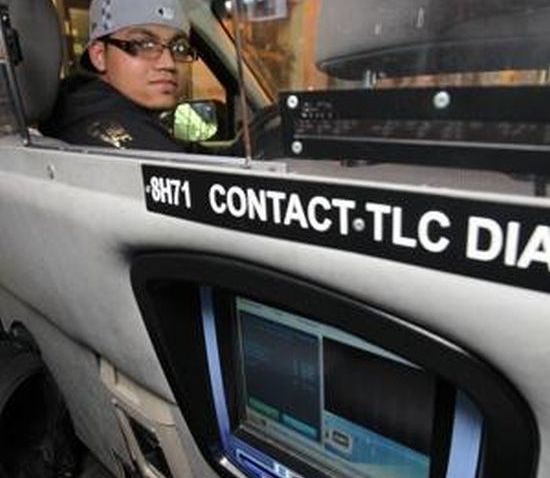 New York City taxicabs could soon be going high-tech, if a proposal to install tablets for the passengers gets approval.
New York City's cabs are already more high-tech than in most cities, with back seat TVs that bombard you with a video information service that seems to be mostly commercials, along with GPS info and a way to pay the fare by credit card. The new system would make the process far more interactive, allowing you to while away the hours sitting in traffic by playing video games or catching up on your email.
A pilot program in 50 cabs is being proposed by Square, the company started by Twitter founder Jack Dorsey as a new way to make online credit card payments. He says taxi companies should embrace the system, because the credit card fees are much lower than with the current setup.
U.S. & World
News from around the country and around the globe
This all sounds good as long as they don't expect you to drive the cab from the back seat.
New York Times, via PCMag
For the latest tech stories, follow us on Twitter at @dvice
Copyright DVICE - DVICE