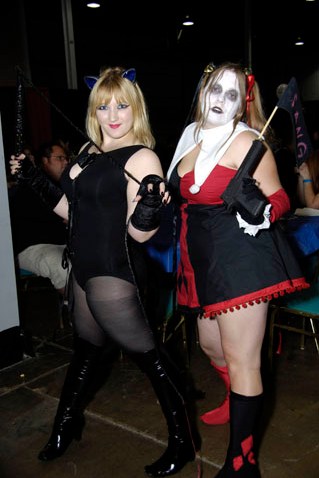 A 36-year-old Staten Island, New York woman has been arrested after she allegedly used a leather belt to whip her 12-year-old daughter and then choked, punched and slapped the girl at a meeting at her school.
Bintu Fofanah was charged with strangulation, assault and reckless endangerment of a child after she allegedly attacked her daughter during a school meeting at the John W. LaVelle Preparatory Charter School in the borough's Bloomfield neighborhood on Wednesday morning, Port Authority police say.
The mother went to the school for a meeting after the girl arrived for class, police say. During the meeting, Fofanah allegedly choked, slapped and punched her daughter during an argument.
U.S. & World
News from around the country and around the globe
Police were called to the scene and found bruises and welts on the girl that appeared to have predated the attack at the school. After investigating, they learned that the girl had been whipped across the shoulders and back with a leather belt.
The child was taken to the hospital, and police notified the city Administration for Children's Services.
Attorney information for Fofanah wasn't immediately available.