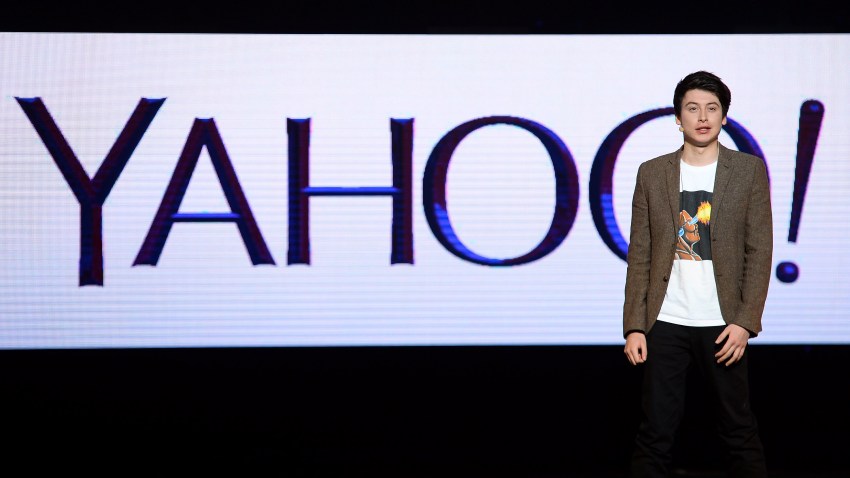 Eighteen-year-old Nick D'Aloisio won an Apple Design Award for Yahoo News Digest, but his biggest prize was probably selling his company Summly to Yahoo for $33 million last year.
D'Aloisio also became Yahoo's youngest employee at 17, when he joined Yahoo's London office as part of the acquisition, as we previously wrote in Press:Here. Summly's news reading app was then integrated into Yahoo News Digest, which was given the award at Apple's Worldwide Developers Conference in San Francisco.
The award is given to exceptional apps that "raise the bar," according to Apple.
U.S. & World
News from around the country and around the globe
D'Aloisio now leads Yahoo News Digest. Last year, Yahoo won the award for its Yahoo Weather app. D'Aloisio
tweeted excitedly
about the news and thanked his team for their work.
While the award is nice, it's likely not going to compare to the the $33 million D'Aloisio received for his startup.