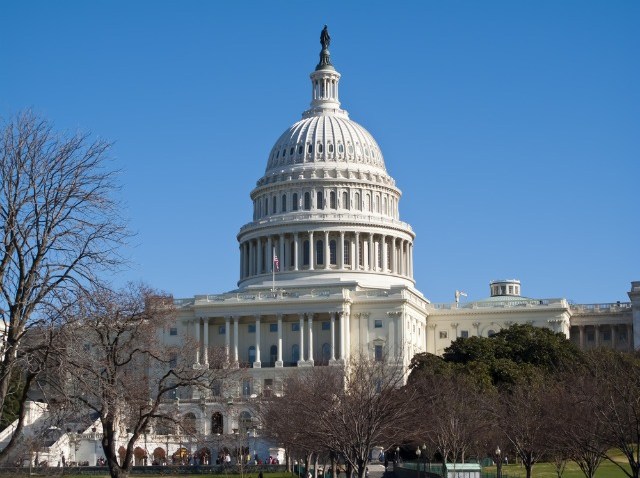 The very mention of the word "earmark" conjures up a sinister picture of a member of Congress sneaking through an allocation of federal funds for a worthless project helpful only to his friends outside government who requested it.

The infamous "bridge to nowhere" project for Alaska cited during the 2008 election exemplifies the essence of earmark abuses. But are all earmarks so crass and useless? Do they serve any purpose?

It's time to set the record straight. Earmarks, those pieces of specialized legislation tailored for specific applications, are hardly worth mentioning in terms of their portion of the federal budget. For the current federal year, the $15.9 billion of earmarks requested by all the members of Congress comprise 0.3 percent of the federal budget--hardly a commanding portion of the nation's expenses.

Given that funding for the wars in Iraq and Afghanistan exceeded $139 billion this year, earmarks seem rather trivial. Still could there be abuse?

Sure, but how much remains the question. Being curious about the thought, I checked into the earmarks of my Congressman, Mike Honda. As a member of the House Appropriations committee, Honda has more ability to author earmarks than others because of the nature of his committee.

For the current fiscal year, Honda authored 39 earmarks worth $182 million, slightly more than the cost of one V-22 Osprey plane ($150 million). What were they about?

The largest earmark by Honda, $38.6 million was for a new federal courthouse. The second largest earmark, $20 million, was for funds to help extend BART. The third largest earmark, $16.1 million, was for a water recycling project in San Francisco Bay.

From there the numbers only become smaller, with funds earmarked for recycling, public safety, higher education, energy, and a half dozen experimental projects related to science. In fact, almost all of Honda's earmarks were directed to a governmental or educational entity.

This information was readily available because when the Democrats became the majority party in the House in 2007, they decided to publish every earmark under consideration by Congress.

To be sure, somewhere someone has authored earmarks which do not serve the public good. Those members of Congress and their earmarks should be exposed. But at least the set of earmarks authored by Honda seem, well, rather benign.

And given that all earmarks combined constitute an incredibly small portion of the federal budget,
perhaps it's best to look elsewhere for real waste and lavish spending.