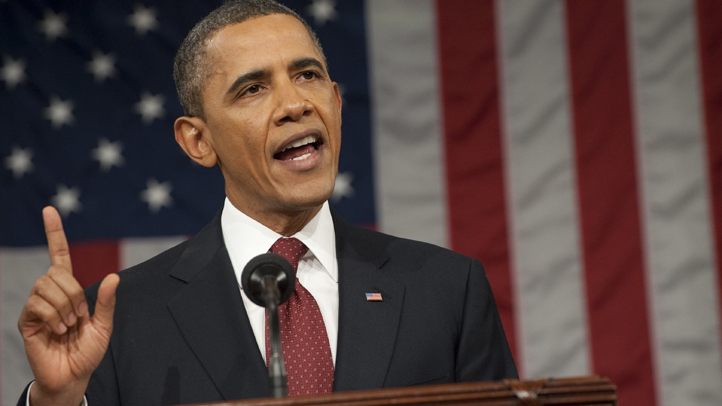 President Barack Obama is opposing a bill that would let American educated computer programmers and engineers stay and work in the country.
The bill is backed by several Silicon Valley titans including Apple, but Obama is against the STEM Jobs Act of 2012, which would give up to 55,000 visas to foreigners with master's degrees or doctorates in science, technology, engineering and mathematics from a U.S. university, according to CNET. The bill also says that it guarantees the visas will only be used if no American workers can fill the posts. The House of Representatives will vote on the bill Friday.
Several Silicon Valley companies including Oracle, Hewlett Packard and Adobe signed a letter sent to House representatives asking them to approve the STEM Jobs Act. The bill obviously would help these Silicon Valley tech companies hire foreign engineers and programmers.
U.S. & World
News from around the country and around the globe
While Obama didn't threaten to veto the bill, it could be a possibility. However, the president's opposition to the bill -- which is overwhelmingly backed by Republicans -- could influence its vote in the Democrat-majority Senate. If it's voted down there, Obama will have no need to kill the bill.