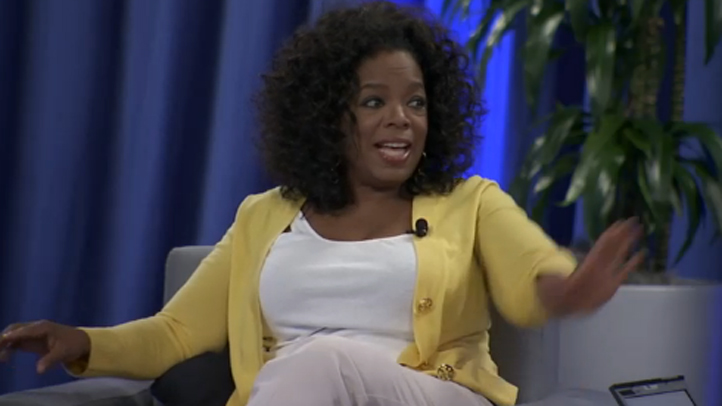 Oprah has been pretty much quiet all summer but has a date with her faithful today.
She will be at Palo Alto's Facebook headquarters for an hour long chat that begins at 1:30 p.m.
Oprah said she will answer fans' questions during a town hall type event that will be live-streamed for all to see on line.
U.S. & World
News from around the country and around the globe
Oprah is the latest celeb to take part in Facebook Live.
Facebook CEO Mark Zuckerberg won't be hosting this event. He's left that to COO Sheryl Sandberg. Sandberg and Oprah have reportedly become quite close. The WSJ is reporting that Oprah will be joining Sandberg for one of her high powered dinner's featuring prominent women Thursday night in Atherton.
Winfrey ended her talk show in May after 25 years. She has spent the summer attempting to jump start her faltering network. The dinner is being touted as a brainstorming session for OWN which has been struggling to find an audience.

If you have questions for Oprah, you can ask them on her official Facebook page.