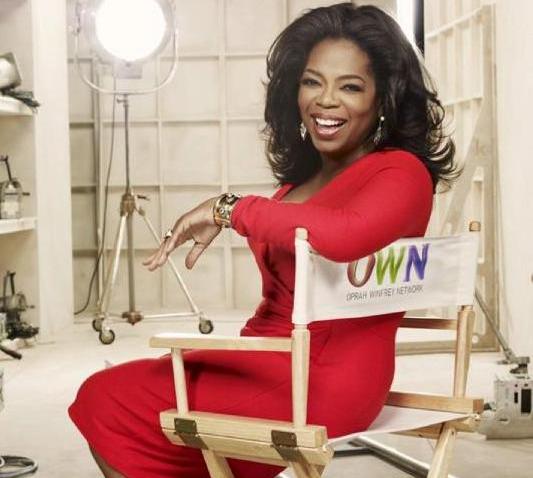 Oprah Winfrey will be the latest celebrity interviewed on Facebook Live next week, with the chat at Facebook headquarters streamed live.
Apparently Winfrey hit it off with Facebook chief operating officer Sheryl Sandberg, which is one of the reasons she's doing the Facebook show, according to AllThingsD. Winfrey will also meet with members of the local tech industry to discuss social media and the Oprah Winfrey Network. Winfrey has 6.3 million fans on her Facebook page.
Facebook users are encouraged to submit questions for her on the Facebook Live page. Several have already posted a few:
U.S. & World
News from around the country and around the globe
"What kind of boss are you?" "Would you explain your meditation and visualization techniques?"
It's only fair that Winfrey appears on Facebook. Last year, Facebook founder and chief executive Mark Zuckerberg used her show to announce his $100 million gift to the Newark Public Schools District. This is the least he can do for her.