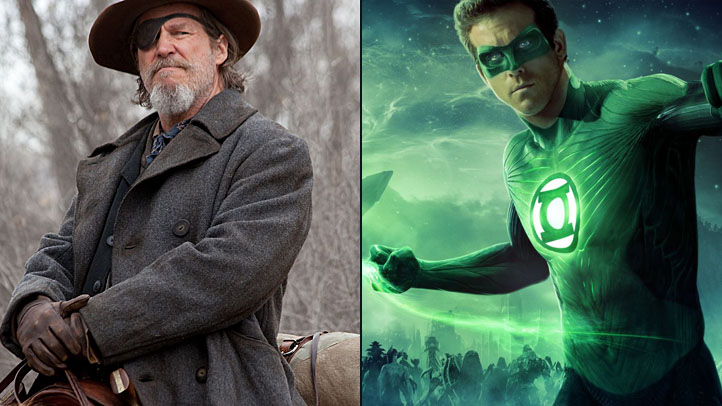 Someday Zach Galifianakis can tell his grandkids about the time he bailed on a project and they had to bring in an Oscar winner to replace him.
News that Jeff Bridges was in negotiations to join Ryan Reynolds in the cops-from-the-great-beyond comedy "R.I.P.D." broke late last month, talk that has been confirmed by The Wrap.
The film is being directed by Robert Schwentke ("R.E.D."--he only adapts comics whose titles are acronyms) and based on the comic book of the same name.
U.S. & World
News from around the country and around the globe
"R.I.P.D." ("Rest In Peace Department") has Reynolds set to star as Nick Cruz, a cop murdered in the line of duty who agrees to join God's police force in return for a chance to catch his killer, with Bridges taking over the role of his partner, a veteran of the force dating back to the 19th Century.
"R.I.P.D." is allegedly due in 2012, but a look at Reynolds' schedule makes that seem very, very ambitious.