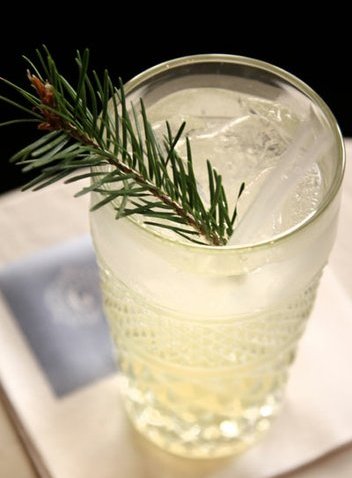 Three young men who went to Stanford University and were part of the same fraternity and now in court deciding who's really a founder of photo-sharing app Snapchat.
Video depositions emerged from a lawsuit brought against Snapchat founders Bobby Murphy and Evan Spiegel by former friend and fraternity brother Reggie Brown, according to Business Insider. Spiegel is even depicted in the videos stating that Brown may deserve "something" for his role in starting the company.
Brown filed a lawsuit against Murphy and Spiegel in February, alleging that he was one of the company's original founders before being frozen out by both of them. He claims that both Spiegel and Murphy secretly created a new company and divided it amongst the two of them, leaving Brown out of the loop and without any ownership. Brown is now suing for one-third of Snapchat.
U.S. & World
News from around the country and around the globe
Spiegel's legal team said that Brown's claims are without merit and called the suit "frivolous."
Snapchat recently scored $12 million in funding and has reportedly rejected a $3 billion offer from Facebook's Mark Zuckerberg.
There is evidence that Brown may have some right to a payday from Snapchat as an early founder, but information from the depositions reveal that all three may not have gotten along -- including an allegation that Brown hid patent documents from Murphy and Spiegel. Chances are that, despite the legal wrangling, Brown may have enough proof to show he was involved in Snapchat, and this is all just preliminaries before a Winklevoss-like settlement.
In the deposition, Spiegel is asked if Brown deserves anything for his contributions to what later became Snapchat. Spiegel paused a few moments before saying, "Reggie may deserve something for some of his contributions."