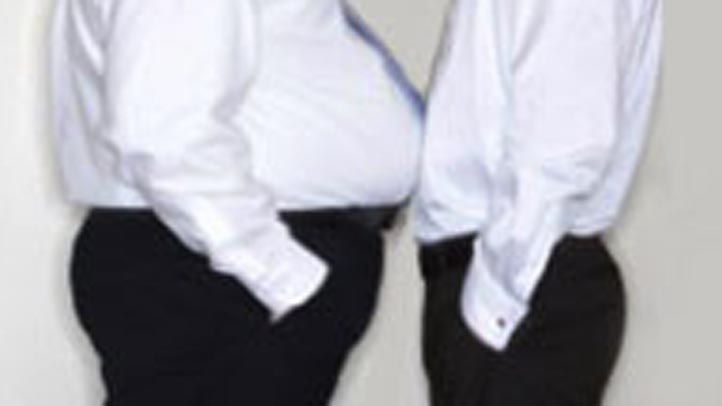 California's two giant pension funds reported healthy rates of return Monday for the just-ended fiscal year.
That is sure to embolden the state's public employee unions in their battle against pension reform.
CalSTRS reported a 23 percent gain, while CalPers reported just under a 21 percent return. That's the best gain in years and represents a significant turnaround from the losses since the economy took a dive.
U.S. & World
News from around the country and around the globe
Those numbers come amid the backdrop of efforts by Republican groups to qualify pension overhaul measures for the 2012 ballot.
Senate President pro Tem Darrell Steinberg, (D) Sacramento, tells Prop Zero he thinks the legislature can do meaningful reform, instead of leaving it to the ballot.
But he remains opposed to the market-based retirement system used by the private sector.
"We can get a lot done legislatively. As far as switching to a 401K-style plan for new employees, I'm open to experimenting with that on a voluntary basis," Steinberg said. "But we need to look at double-dipping, spiking, air time, and a right way to impose caps."
Steinberg said he remains a strong believer in the current system of defined benefits, but is convinced "reasonable" reforms can be made.
What Republicans define as "reasonable" is another matter, of course. They pushed, during recent budget talks with Governor Brown, to scale back future benefits, but were unable to close a deal.
"We'll always continue to work with Republicans," Steinberg said. "But we will govern with or without them."