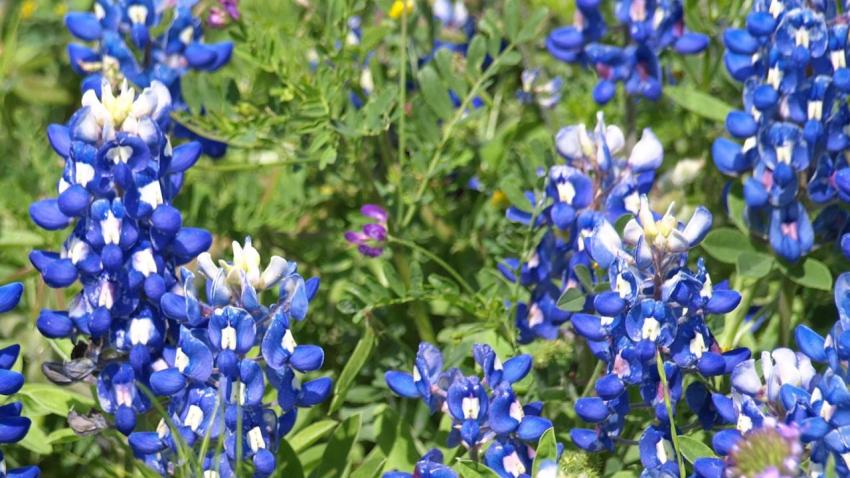 More than two decades ago, Cruz Reynoso was dumped by California voters from the state Supreme Court, along with Chief Justice Rose Bird and fellow Justice Joseph Grodin.
It was the result of an acrimonious 1986 political campaign in which the three were labeled by conservative leaders as soft-on-crime Jerry Brown appointees.
So Reynoso, named this week to head a UC Davis task force investigating the pepper spraying of student protesters, knows a thing or two about political and civil conflict.
U.S. & World
News from around the country and around the globe
With Jerry Brown now back in the governor's office, and expressing concern about police response to the Davis protest, his former appointee, Reynoso, finds himself back in the spotlight once again on the issue of public safety.
Reynoso, a retired law professor at both UC Davis and UCLA, was appointed by UC President Mark Yudof amid growing political and social unrest over the Nov. 18 pepper spraying incident.
Yudof says Reynoso will be "absolutely fair".
As head of the task force, he'll have to manage a group of students, faculty and staff who are being named at the request of embattled Davis Chancellor Linda Katehi.
The task force is meant to address campus policing issues, including a review of an independent investigation to be headed by former Los Angeles Police Chief William Bratton.
The University knows its credibility is on the line with its response.
Reynoso's appointment follows a letter from Gov. Jerry Brown to a statewide law enforcement commission, saying, in part, "I am seriously concerned that the rules governing the use of force, in particular the use of pepper spray, are not well understood in the context of civil disobedience.."
It's another political hothouse for Cruz Reynoso.
Let us know what you think. Comment below, send us your thoughts via Twitter @PropZero or add your comment to our Facebook page.