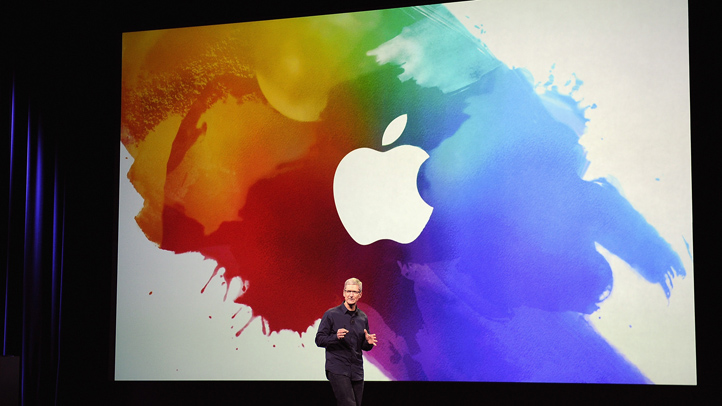 Technology's economic renaissance is also leading to a boom, version 2.0, in real estate.

Thank you, Apple.

The Silicon Valley giant is leading the "biggest leasing surge" since the first dot-com boom, as Apple is the leading lessor of 2.7 million square feet in new office space, according to Bloomberg News.

Rents are increasing to an average of $36 per square foot, propelling the market six-fold from a record low in 2009, the news network reported.
Apple, the world's most valuable company, has leased more than 1 million square feet of space in Sunnyvale, Bloomberg reported, and may soon rent another 700,000 square feet.

The market is responding: office vacancy in Sunnyvale declined to 16.3 percent in the fourth quarter and rents rose 18 percent from a year earlier to $45.60 a square foot, according to data from real estate data-crunchers Cassidy Turley.
In Santa Clara, rents increased 11 percent to $24 a square foot, while vacancy fell to 21.5 percent from 22.3 percent, Bloomberg reported.

This may not last forever: Apple plans to build a 2.8 million square foot headquarters in Cupertino, which when completed would be one of the world's biggest office buildings.
Copyright FREEL - NBC Local Media