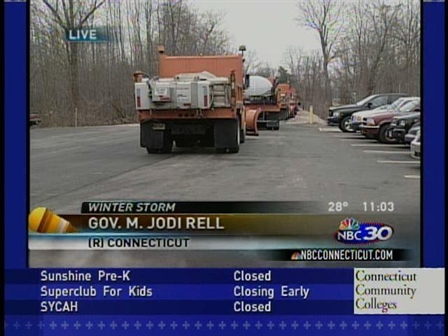 Phillip Phillips has apparently had enough of his "Home" base.
Calling his contract "oppressive," the season 11 winner of "American Idol" has filed a legal claim with the California Labor Commissioner in hopes of voiding his management, recording and merchandising agreements with "Idol" producer 19 Entertainment, according to The Hollywood Reporter.
"I am very grateful for the opportunities provided to me through appearing on 'American Idol,'" Phillips told THR. "The value that the fans and the show have given to my career is not lost on me. However, I have not felt that I have been free to conduct my career in a way that I am comfortable with. I look forward to being able to make my own choices about my career and to being able to make great music and play it for my fans."
U.S. & World
News from around the country and around the globe
PHOTOS: TV feuds: Stars vs. their shows
Among Phillips' claims, filed Jan. 22: he didn't get to choose the title of his last album, "Behind the Light"; he was forced to perform for an "Idol" sponsor for free; 19 gets as much as a 40 percent cut of his endorsement deals; 19 hooked him up with a producer who did not have his interests at heart; 19 has refused his requests to renegotiate his contract; and that his overall contract is a violation of California's Talent Agencies Act, which mandates that only licensed talent agents can procure work for their clients.
A spokesperson for 19 told THR that the Simon Fuller-founded company would fight Phillips' petition.
"We're very proud of everything we've accomplished together with Phillip, working closely to help nurture his extraordinary talent and advance his career," the rep said. "We have always acted in the best interest of Phillip. We will vigorously defend ourselves from any baseless claims to the contrary and from any attempt to interfere with our rights and relationships."
Copyright E! Online