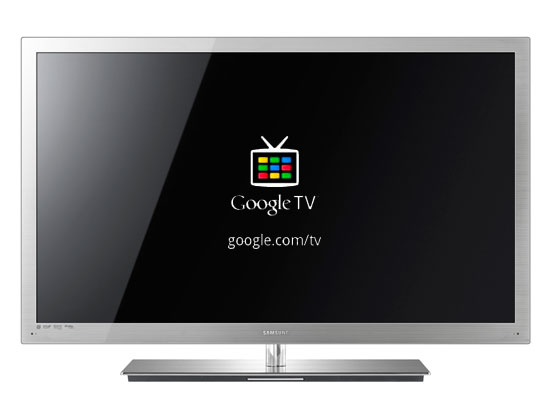 When Google takes over the Internet-based television airwaves, it will be on LG Electronics television sets.

LG, the world's No. 2 TV-maker, announced it had inked a deal to produce Google TVs beginning later this month, according to Reuters. American consumers will be able to purchase Google TVs on May 21, according to Ro Seogho, an executive with LG's television unit.

A Google TV's main difference with its non-Internet counterparts is the ability to access Google content while watching television, such as Google searches and YouTube videos, Reuters reported.

No information on prices, screen sizes, or initial shipment sizes were released.

Google's first foray into the Internet TV world was in 2010, when its product "failed to catch on with consumers," according to Reuters.

But since then, times have changed: the Internet-enabled TV market is expected to grow to 95 million sets this year, according to research firm IHS iSuppli.


Copyright FREEL - NBC Local Media