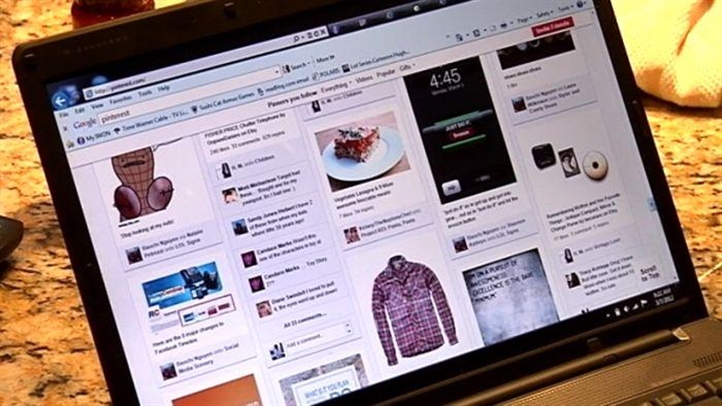 Should Facebook be wary of Pinterest? The social media startup that gives users digital pinboards to share is now deciding to make money and its first move is hiring Tim Kendall, Facebook's former director of monetization.
While Pinterest has no ads as of yet, it's working on it because businesses see more purchases from the site, according to Fortune.
Katia Beauchamp, CEO of Birchbox, has already seen that. Pinterest is among the top 10 traffic drivers to the site, which sells beauty products as well as sample-sale subscriptions. It doesn't yet drive as much traffic as, say, Facebook, Beauchamp says, but it results in more direct sales. At this point, businesses can't spend money marketing on Pinterest even if they want to; Silbermann is not ready to talk about how he plans to make money off it. Targeted ads seem like a no-brainer, and new hire Kendall is sure to have some ideas for how to help companies better reach consumers on the site. But Pinterest also could become a platform for would-be entrepreneurs seeking to cash in on their hobbies, much the way eBay unleashed a new class of mom-and-pop vendors.
U.S. & World
News from around the country and around the globe
So does this mean Pinterest will be siphoning off some of Facebook's market share? You bet. While some may denigrate Pinterests effete interests, it appeals to those strongly attracted to those interests -- which is far more than the hit-and-miss ads at Facebook. Unfortunately, this may also mean the end to Etsy and similar crafty purveyors as Pinterest crushes them beneath its pinboards.