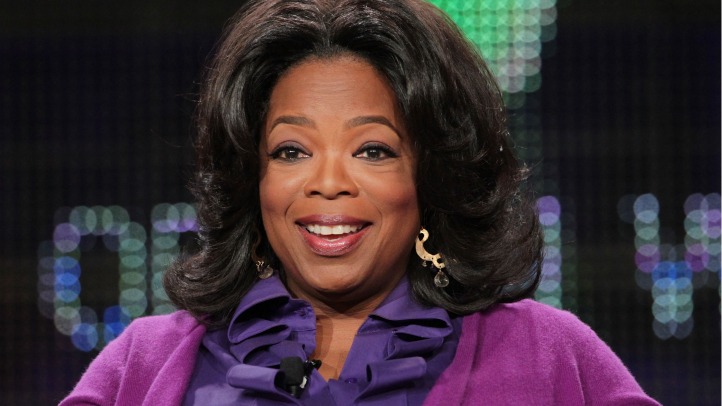 Consider it another example of the enormous power Oprah Winfrey wields in Chicago.

For the second time in the past few weeks, a potential juror was excused in a federal trial because she had tickets to the "Oprah Winfrey Show." It happened Monday in the trial of Tahawwur Hussain Rana, who is accused of helping a friend scout targets for the 2008 Mumbai terror attack.

According to the Chicago Tribune, U.S. District Judge Harry Leinenweber excused one of the 100 potential jurors because she has a ticket to a taping to one of the final shows Tuesday at the United Center.

The judge told the juror she could return for questioning on Wednesday.

The same thing happened during jury questioning for the current Rod Blagojevich retrial when a potential juror was excused because she had a ticket to one of the final tapings.