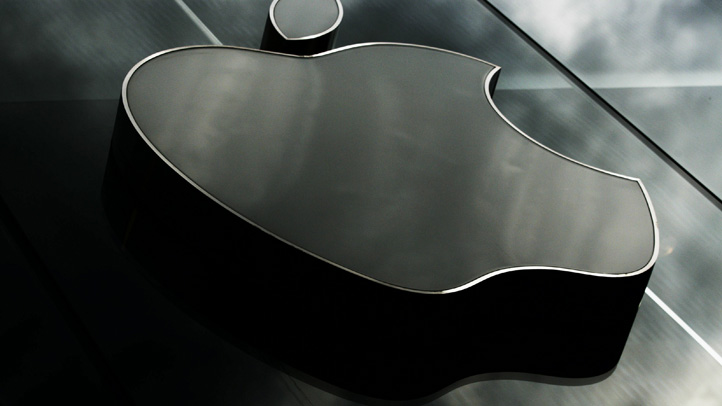 Despite its hot weekend of iPhone 4S sales, Apple said it missed it's earnings target for Q3. Since the quarter ended on Sept. 30, none of those sales counted.
A miss is rare for the Cupterino-based company. Normally it crushes expectations.
Even though it missed expectations, revenue jumped to $28.27 billion and a net profit of $6.62 billion, or $7.05 a share.
U.S. & World
News from around the country and around the globe
Analysts expected the technology giant to earn $7.28 per share on revenue of $29.4 billion.
Tuesday's earnings call is the first since the resignation and subsequent death of former Apple CEO Steve Jobs.
"We are thrilled with the very strong finish of an outstanding fiscal 2011, growing annual revenue to $108 billion and growing earnings to $26 billion," said Tim Cook, Apple's CEO. "Customer response to iPhone 4S has been fantastic, we have strong momentum going into the holiday season, and we remain really enthusiastic about our product pipeline."
CNBC's John Fortt noted that Cook said in a previous guidance forecast that the earnings release numbers would be lower than projections, but Fortt said people don't listen to the forecast because Apple always does better than expected.
iPhone - 17 million (not including iPhone 4S)
iPad - 11 million
Mac - 4.9 million
iPods- 6.6 million
Apple stock tanked in after-hour trading, with an initial dip of 7-percent.
The company gave a better-than-expected outlook for the fiscal first quarter, which started Oct. 1. Apple said it expects earnings of $9.30 a share.