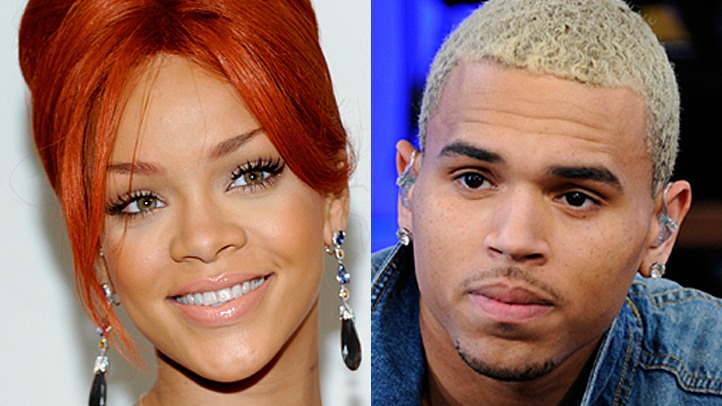 A restraining order is not the only way Rihanna is keeping her eye on Chris Brown. Rihanna fans were shocked to notice on Saturday that the "Umbrella" (ella ella eh) star and Brown are following each other on Twitter, the New York Daily News reported.

One Rihanna fan was not psyched to see that the 23-year-old Barbados native had accepted Brown's virtual friendship. "I never thought you would go back to him! You better not, its your life but you do have ppl that look up to you. e.g young girls," she tweeted in Rihanna's direction.

Rihanna did not take the advice well. "its [expletive] twitter, not the alter! calm down," she tweeted back.

The fan, who said she was a 14-year-old girl, apologized, and Rihanna wrote back right away. "Babygirl I'm sorry, I didn't mean to hurt or offend u! Just needed to make it clear to the Navy ... xoxo," she wrote, using her term for her fans.

The girl, whose profile says she lives in New Zealand, seemed to be enjoying her remote brush with fame. "Omg so many people have come up to me at school today!" she tweeted later.

Chris Brown pled guilty to felony assault in June 2009 after viciously beating his then-girlfriend the night of the 2009 Grammys, Us Magazine reported. Brown received five years probation and was ordered to stay at least 50 yards from Rihanna except at public events, when he can come within 10 yards of her.
Selected Reading: New York Daily News, US Magazine