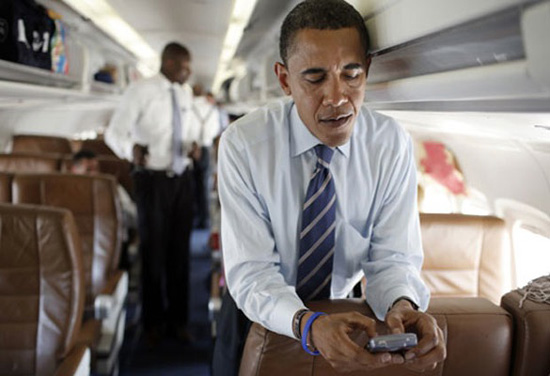 Research in Motion announced Thursday that it plans to eliminate as many as 5,000 jobs.

The struggling smartphone-maker also announced that devices running the BlackBerry 10 operating system won't be ready on time as planned.

Instead they would be released in the first quarter of 2014.

The double whammy comes following a string of bad news for the the Canadian company as it has struggled to compete with the likes of Apple and Google, whose iOS and Android-powered devices have cut RIM's market share.

In comparison, RIM shipped 7.8 million BlackBerry devices this quarter to Apple's 22.7 million iPhones.

Its no wonder why revenue has been down at the company.

RIM said revenue for the past three months ending in early June was $2.8 billion, which fell short of what Wall Street was expecting.