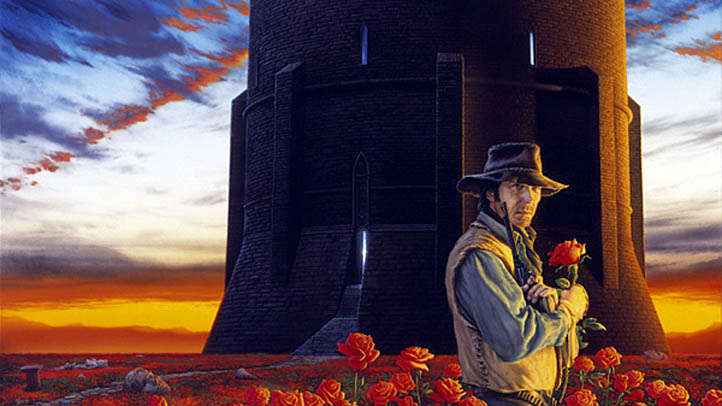 This is hardly a shock, but it's always nice when the Powers That Be acknowledge the truth and let the rest of us get on with our lives.
Our corporate cousins at Universal Pictures have at last killed their plans to work with Ron Howard on a three-picture+TV series adaptation of Stephen King's "The Dark Tower," according to The Hollywood Reporter. The decision came about because the project had a deadline of July 15 by which Universal had to commit to financing.
We can't say we're exactly saddened by the development. It's been a long time since either director Ron Howard or screenwriter Akiva Goldsman have entertained us. With a story as beloved and epic and grand as "Dark Tower," you really need to get it right.
U.S. & World
News from around the country and around the globe
But at least Howard finds himself in good company, joining JJ Abrams as men who have had "Dark Tower" adaptations fail to cross the finish line--or the starting line, for that matter.