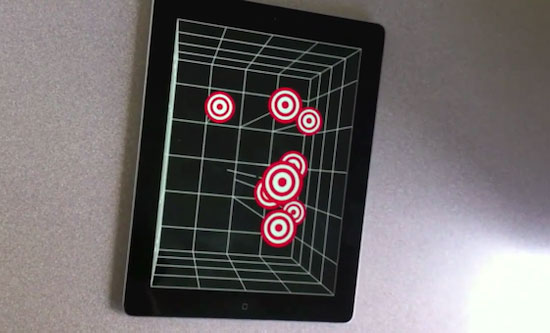 iPad 2 who? That was so two months ago. A new report from RCRWireless claims that the iPad 3 will definitely have a 3D screen with major backing by large Hollywood film studios. Question: Glasses or no glasses?
It's a little early to be calling out rumors on the iPad 3, but sure enough, RCRWireless says a source is "dead certain" that the iPad 3 will have a 3D display because film studios are "currently running around like blue arsed flies trying to gear up to release plenty of 3D content in time for Apple's next launch." Does it make sense? Absolutely.
Apple knows its biggest strength is having content to support its hardware. Without the record companies, the iPod would have flopped. Without app developers the iPhone wouldn't have lasted. The same will go for 3D-capable devices. Without 3D content, the devices won't stand a chance. That's one of the reasons why 3D TVs are still stuck in the mud — very few good 3D movies and games to enjoy on a $3000 flat screen.
U.S. & World
News from around the country and around the globe
Oh and the display will probably have to be glasses-free like the 3DS and have an adjustable depth slider or else the 3D iPad 3 will run into the same "headaches" problems Nintendo's new portable has. Apple's always touted its iPad as "magical." A little 3D would actually strengthen that claim.
RCRWireless, via Redmond Pie
Copyright DVICE - DVICE