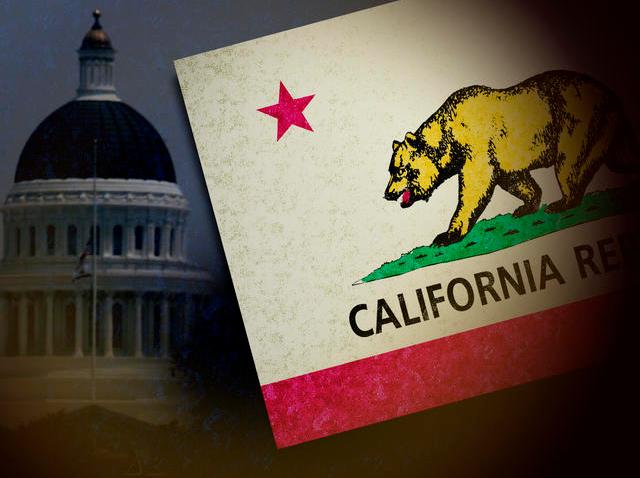 Conventional wisdom is that the legislature can't reform itself. On Monday afternoon, I dropped by an Assembly Budget Committee hearing in Sacramento to see if that's really the case.
The hearing itself was improbable in some sense. Faced with overwhelming voter frustration, Democratic legislative leaders -- Speaker John Perez in the Assembly and President Pro Tem Darrell Steinberg in the state Senate -- announced earlier this year that they would back a package of reforms offered by California Forward, a good government group funded by the state's leading foundations and staffed by some of its sharpest policy minds. These legislative pledges weren't taken all that seriously, but the legislature is at the very least giving these reforms a thorough review. Monday's hearing was the fourth on the package.
It's a complicated set of reforms, but the package focuses on changing how California legislators make budgets and spend money. The headline piece is a proposal to end the 2/3 supermajority requirement for passing a budget. But there are other important provisions. One is so-called "pay as you go" rules for budgeting -- essentially a requirement that if the legislature wants to add spending for a particular program, it must first find savings elsewhere in the budget. This provision -- requiring a funding source for new spending -- also would be applied to ballot initiatives.
U.S. & World
News from around the country and around the globe
The package seemed to have the qualified support of most of the committee. But there were skeptical questions from liberal Democrats, particularly Assemblyman Sandre Swanson (D-Oakland), who argued that the 2/3 requirement for tax increases should be eliminated along with the 2/3 requirement for budget bills. Republicans also were critical, if respectful.
The smart money in the Capitol is that Republicans won't go along with the package. The two-thirds requirement on the budget gives Republicans what little leverage they have as a minority party. But there's a wild card. Leading Democrats have qualified a ballot initiative that also would eliminate the two-thirds requirement for the budget. If that measure were to gain momentum, it might put pressure on Republicans to back at least parts of the California Forward budget reforms -- as a way of convincing voters that the initiative is unnecessary.
Sound a bit complicated? The strategy of reform is chess, not checkers. Victory is a long way away, but the game is on.