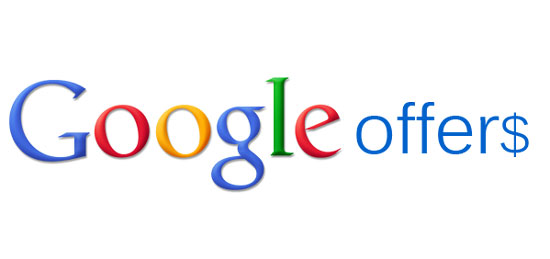 A salesperson for Google Offers -- purportedly a Groupon and other group-sales killer -- may have overstepped during a sales pitch in New York.
And when Google or its reps oversteps, it usually results in a Federal Trade Commission investigation, if not a full-on report.
Of course, sales people -- especially in media organizations -- can and do overstate what they can deliver, during the heat of a pitch around a new, probably still unfamiliar, product. According to BusinessInsider.com, the sales person tied a closed deal to some extra play on Google's search results:
U.S. & World
News from around the country and around the globe
Specifically, a merchant tells us, the Google salesperson promised that merchants who sign up for the program will become the "No. 1 in Google."
Later, Google spokesperson Nate Tyler told BI.com that "Google Offers has no influence whatsoever on the ranking of Google search results."
Being friends with SEO benefits might seem like a no-brainer edge to many merchants looking to boost their local sales, so any miscommunication from HQ and those in the field pitching Offers would need clarified toot de suite.
Google did not immediately reply to an email from NBC Bay Area.