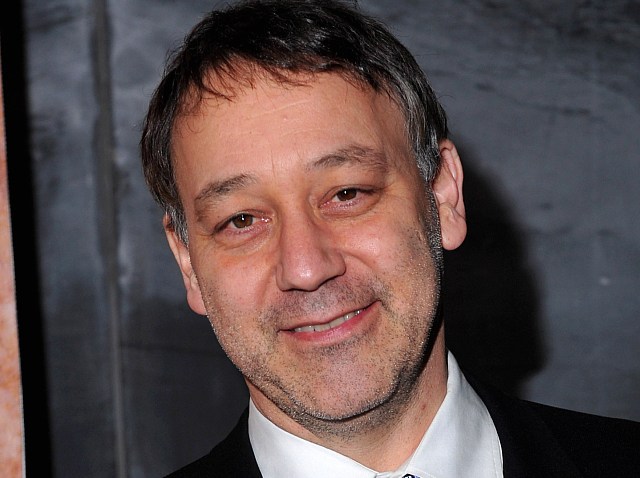 With "Spider-Man" in his rear-view, Sam Raimi's got some free time on his hands. Now comes word he may spend some if it in the Land of Oz.
Disney has offered Raimi the chance to direct "Oz: the Great and Powerful," according to Vulture. The news comes six weeks after it was believed that the job would be going to "So You Think You Can Dance" host Adam Shankman or Sam Mendes.
Raimi is a far better choice than either Shankman, who's filmography is littered with schlock, or Mendes, the reigning king of scmaltz, thanks in large part to his sacchriney commercial for the iPhone 4 that was revealed last week. Raimi has a far better grasp of the fantastic and/or magical, as well as the special effects a film like "Oz" would require.
U.S. & World
News from around the country and around the globe
Despite Raimi having crossed "Spider-Man 4" off his to-do list, scheduling appears to be a major obstacle, with Raimi having committed to developing a film based on the online video game "World of Warcraft, among other projects. But with Robert Downey Jr. attached to star in the "Wizard of Oz" prequel that traces the humble origins of the great and powerful Omaha balloon enthusiast, and a mountain of Mouse money behind, Raimi could yet be convinced.
While the studio has been taking its time, there exists a sense of urgency as Hollywood is choking on a number of Oz-related projects:"Oz," "Dorothy of Oz" and "Oz: The Return to Emerald City," just to name a few.