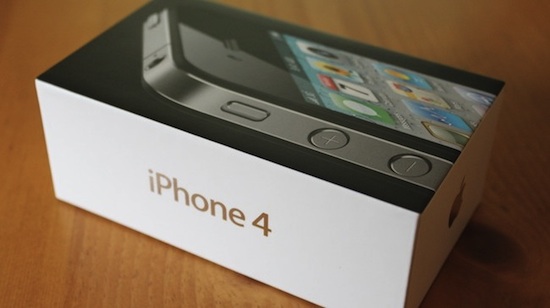 The fight over patents between Apple and Samsung is a continuing saga, with each company dealing body blows in courts around the world.
Samsung is taking the fight to the street. At least for a week.
The iPhone 4S launch Friday morning (Australia time) has prompted Samsung to rent a pop-up store just feet away from the Sydney Apple store's front door. Samsung is offering its Galaxy S II for just $2 (for one week only).
U.S. & World
News from around the country and around the globe
And the line for the Galaxy is reportedly longer than the one for the iPhone, says the Muswellbrook Chronicle.
The ambush is also touting Samsung's music subscription service, Music Hub -- a competitor with Apple's iCloud offering.
The legal fight continues over patents and technology in each company's products. Apple has blocked Samsung's Galaxy tablet in Australia. Meanwhile, Samsung has filed suit in France and Italy to block the iPhone 4 S.