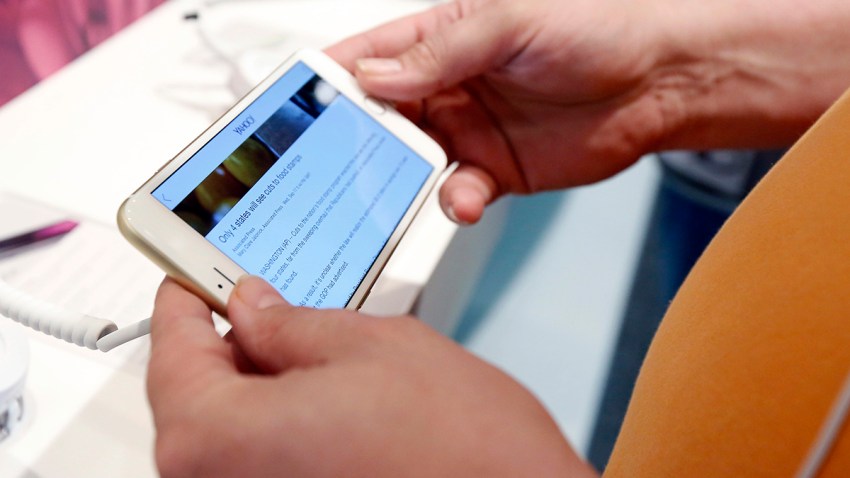 GT Advanced Technologies revised its bankruptcy settlement with its former partner Apple, to the tune of $50 million so it could have more cash to speed along its bankruptcy proceedings, according to reports.
A lawyer for GT Advanced informed the court of the new settlement earlier this week, and the $50 million will likely be approved by a bankruptcy judge, according to Reuters. GT said that it left the furnace business in 2013 to create "scratch resistant sapphire" for iPhone screens, but then Apple decided on a different kind of screen for the iPhone 6. The company blamed Apple for increasing its production and "heavy" investment which spurred its bankruptcy in October.
The revised cash settlement will also allow GT to sell 2,000 sapphire furnaces in Mesa, Ariz., the site of its former plant, to raise money. The company expects $500,000 per furnace. The furnaces were first created to make sapphire or Apple which loaned the company $439 million for the plant.
U.S. & World
News from around the country and around the globe
The new settlement also lets GT keep the furnaces at the Mesa compound "rent-free for an additional three months" or to the end of next year.
The settlement was a must for GT, which only had $6 million in cash, but what's in it for Apple? The
more cynical would say
that $50 million to hurry up a bankruptcy and make it go away would be worth it for the secretive company.