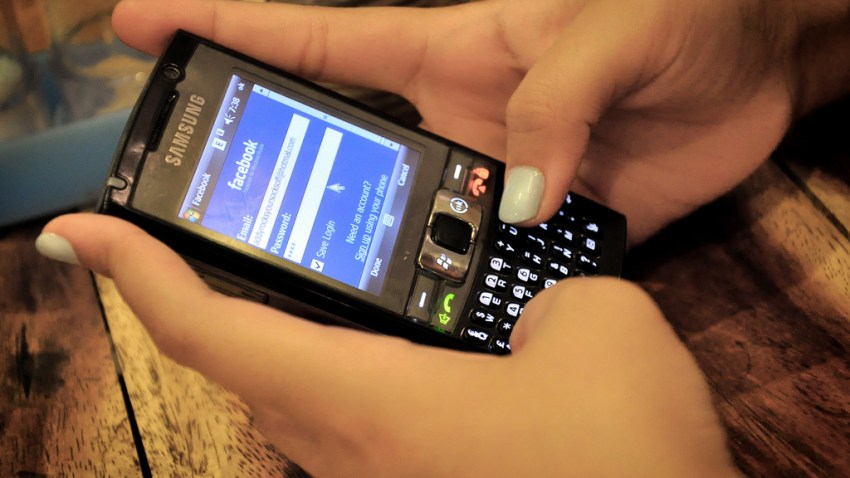 Facebook and "The Social Network" may not have ever become a reality without him. And now Eduardo Saverin is reportedly being paid for his efforts.

The first investor in the Palo Alto-based social networking site, and the first person officially to be pushed out of Facebook, is turning his worth as a billionaire into reality.

Business Insider reports that one of the world's youngest billionaires is selling about $500 million worth of his Facebook shares on a private market.

Even with the sale, Saverin will still have plenty of Facebook stock left over. While he has invested in other companies, most of his $2 billion estimated worth comes from Facebook stock.