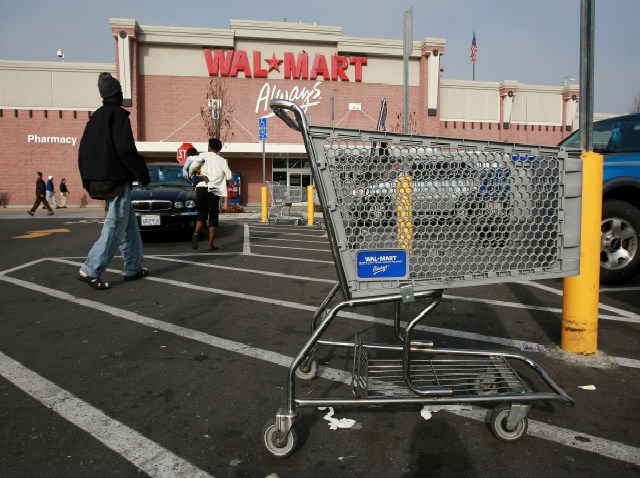 No one is talking about hanging up a sign that says, "Wal-Mart State Park."
But with 70 of California's 270 state parks marked for shutdown, Parks Director Ruth Coleman said Wednesday that a completely different approach is needed.
"All of our parks are going to have to become more entrepreneurial," Coleman said today on Sacramento's NPR radio affiliate, KXJZ. "Whether you call that 'commercial' or not, there are lots of services that can be developed to create revenue. We have to figure out new ways to fund these parks, and some will be unconventional."
U.S. & World
News from around the country and around the globe
That's likely to raise alarm with park supporters who don't want to see development of restaurants and concessions, saying that will harm the educational and recreational nature of the parks.
But Coleman said the alternative is to simply shut down places like the Governor's Mansion in Sacramento and McGrath State Beach in Southern California.
The current budget includes $22 million in state cuts for the park system.
She acknowledged that large state properties can't be simply padlocked, which means visitors can come but won't have services like ranger patrols and bathroom facilities.
Coleman said the parks department is actively seeking proposals from concessionaires and non-profits to help keep some parks open, and said some of these ideas will be unconventional.
"It's now a new paradigm," Coleman said.
Let us know what you think. Comment below, send us your thoughts via Twitter @PropZero or add your comment to our Facebook page.