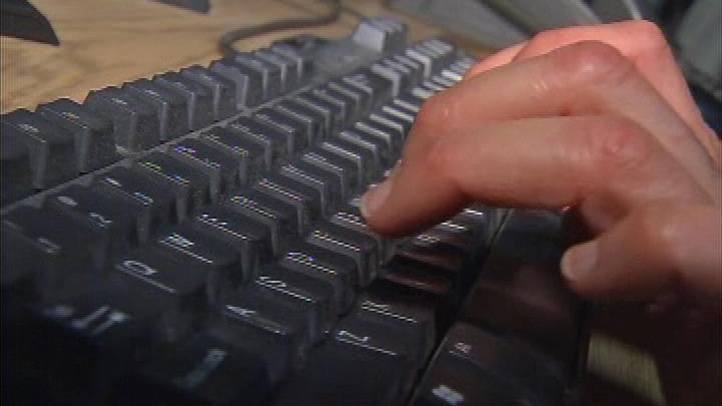 One second, you're playing with your kids.
The next, everything -- your email accounts, your cell phone, and all the data stored on your computer and in the cloud -- is gone.
It could happen to you if it happened to Wired reporter Mat Honan, who details the ease with which hackers stole his passwords and personal information in an article released this week.
U.S. & World
News from around the country and around the globe
A hacker claiming to be a teenager went after Honan's personal information in an attempt to gain control of his Twitter handle, Honan reported. The hacker was able to secure passwords crosslinked to Apple and Amazon.com by providing to tech support Honan's billing address and the last four digits of his credit card -- all information publicly available, according to reports.
Had Honan locked down his Gmail account using a two-step verification process, it might have been avoided, he wrote. Had he also had different passwords for his different accounts, hackers would not have been able to wipe his laptop and iPhone remotely, he wrote. But there's also security breakdowns at Apple and Amazon, where security technicians apparently gave hackers sensitive account information over the the phone, he wrote.
"I'm angry that Amazon makes it so remarkably easy to allow someone into your account, which has obvious financial consequences. And then there's Apple. I bought into the Apple account system originally to buy songs at 99 cents a pop, and over the years that same ID has evolved into a single point of entry that controls my phones, tablets, computers and data-driven life. With this AppleID, someone can make thousands of dollars of purchases in an instant, or do damage at a cost that you can't put a price on."

Copyright FREEL - NBC Local Media