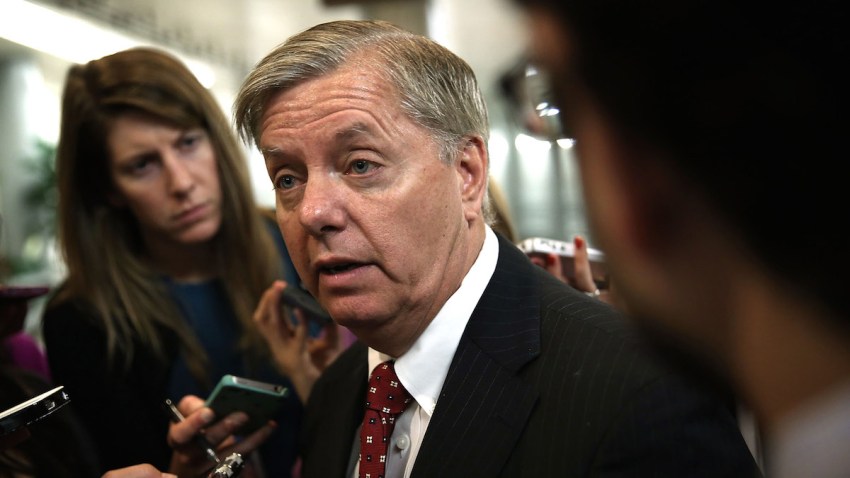 U.S. Senator Lindsey Graham, R-S.C., has been in Congress for 20 years and is a member of the subcommittee on Privacy, Technology and the Law, but said he has never sent an email, according to reports.
Graham, who also serves on the budget, judiciary and appropriations committee, appeared on "Meet the Press"discussing the recent controversy about former Secretary of State Hillary Clinton sending emails from her private account. Moderator Chuck Todd asked Graham if he had a private email account. Graham said:
"I don't email. No, you can have every email I've ever sent. I've never sent one."
U.S. & World
News from around the country and around the globe
The statement led to several incredulous posts around the Web, including a thread at Reddit which seemed alarmed that a sitting senator would be so disconnected from mainstream society. We suppose it is troubling to know that Graham is making decisions about privacy, technology and the law with little, if any, experience with the Internet.