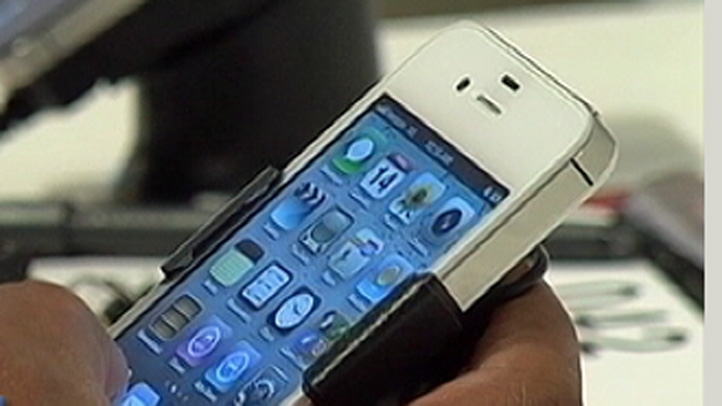 A U.S. senator called on the Federal Trade Commission Monday to investigate reports about Apple and Android's applications stealing photos and information without owner consent.
"When someone takes a private photo, on a private cell phone, it should remain just that: private," said Sen. Charles "Chuck" Schumer (D-NY) in a released statement. "Smartphone developers have an obligation to protect the private content of their users and not allow them to be veritable treasure troves of private, personal information that can then be uploaded and distributed without the consumer's consent."
U.S. & World
News from around the country and around the globe
Schumer was made
aware of the problem
by a recent New York Times article, but apps downloading user information has been
happening for a while
with little or no impediment from either the Android Market or App Store.
However, both the App Store and the Android Market agreed to
more privacy disclosure data
to users on Feb. 23, and the California Attorney General promised lawsuits if the companies do not adhere to the new rules. So what will an FTC probe do?
Our view is not much, since it looks like it's being handled on the state and consumer level. But it does make for some great political grandstanding, doesn't it?